The Western Australian State Emergency Service (SES) is a volunteer based division of the Department Fire and Emergency Services  of Western Australia.
It plays a key role in countering the effects of natural and man-made emergencies.
To assist the community to cope with natural or man-made emergencies.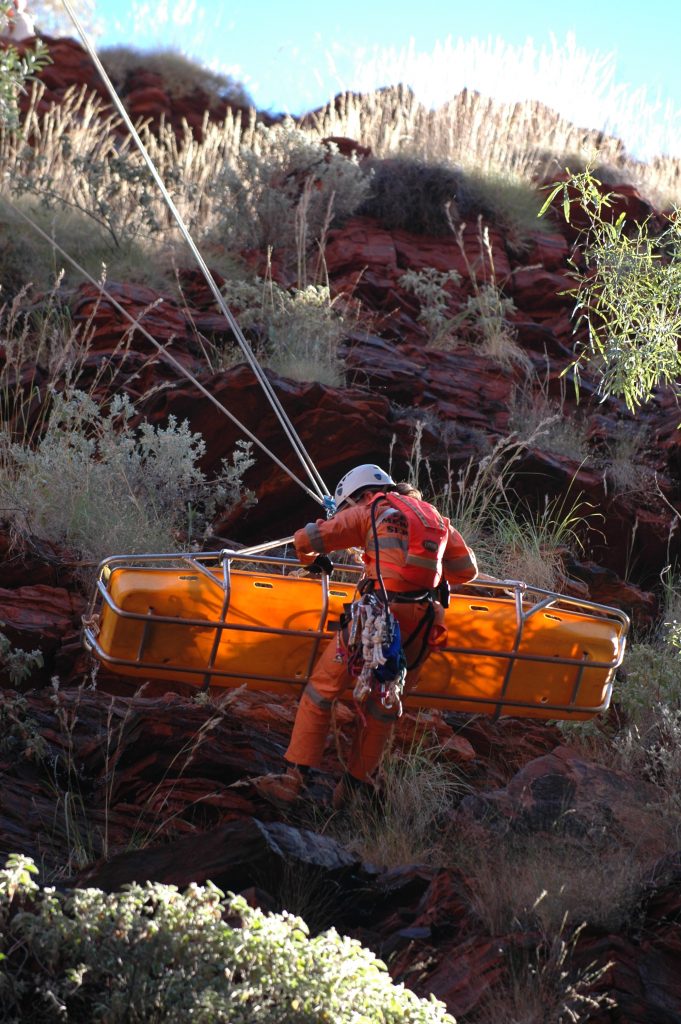 SES Volunteers
SES Volunteers are a dedicated group of people drawn from all walks of life, backgrounds and professions. They have a common desire to make a contribution within the community by providing  emergency assistance.
These volunteers make themselves available to attend  to emergencies, 24 hours a day, 7 days a week as and when required.
SES Volunteers care about their communities and are not paid for the great work that they do. 
Disasters & Emergencies
The SES is a volunteer organisation with aim to help WA communities in times of emergency and disaster.  
Each year the SES receives thousands of calls for assistance.
The State Emergency Service (SES) becomes involved in a wide range of disaster and emergency related operations. 
Volunteer Training
To allow these operational activities to be responded to effectively and safely the SES has a responsibility to ensure adequate and appropriate training is available to its members.
This training provides SES members with the appropriate skills & knowledge to enable them to perform their operational tasks and functions in a safe and effective manner.
Training Framework
The SES has developed a comprehensive training framework based the Public Safety Training Package that meets the operational requirements of the service.
As a part of this framework a training recognition process has been developed which provides external and internal forms of recognition for specific disciplines. These forms of recognition include a range of Nationally Recognised Qualifications at Certificate II and III level.
There is also a competency maintenance system based on ongoing peer assessment recorded in a log book. This system is designed to monitor the skills and knowledge maintenance associated with specific disciplines.
Actions undertaken in advance. Sometimes this is referred to as mitigation.
Examples include back-burning or constructing sea walls to protect from tidal waves, having alternative sources of electricity or alternative communication systems in place.
Prevention activities should be happening all the time.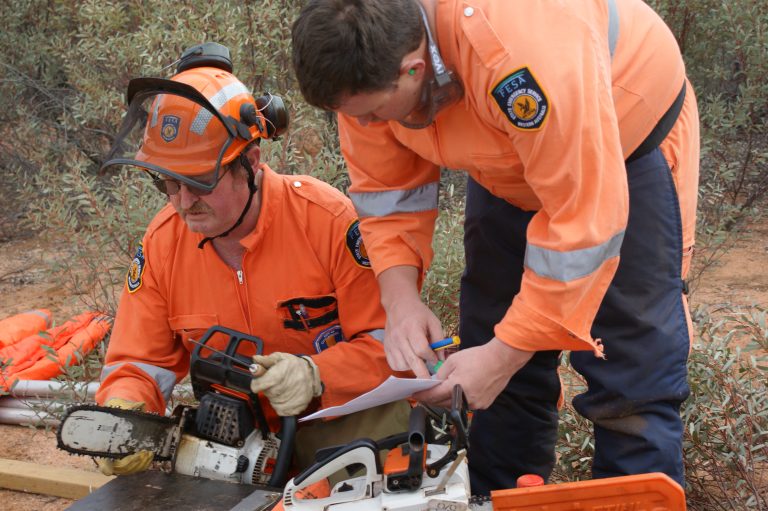 Making arrangements, creating and testing plans, training, educating and sharing information to prepare communities should an emergency eventuate.
These are also ACTIONS and they are happening all the time.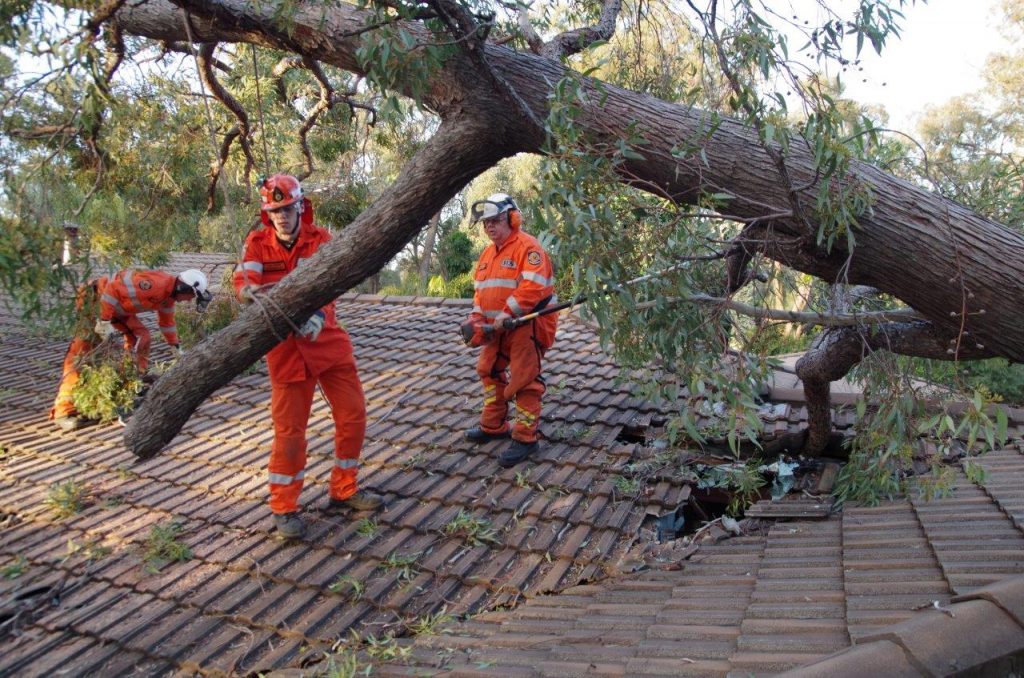 The assistance and intervention during or immediately after an emergency.
Focus is on saving lives and protecting community assets (buildings, roads, animals, crops, infrastructure).
Usually measured in hours, days or weeks.
The coordinated process of supporting emergency-affected communities in reconstruction of physical infrastructure and restoration of emotional, social, economic and physical wellbeing.
Usually measured in months and/or years.
SES Units
The SES is made up individual units covering the whole state.
Join the SES
New volunteers are always welcome.
Community Information
There are many ways to be prepared for emergencies.