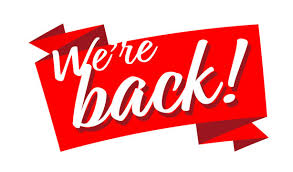 The SESVA website has been restored
Following a major malware attack on the SESVA website,  it has now been restored.  The SESVA expresses a huge thanks to Aaron from Divtech Solutions for his effort in removing the malware and getting us back on line.
We have now implemented measures which we hope will prevent this from happening again.