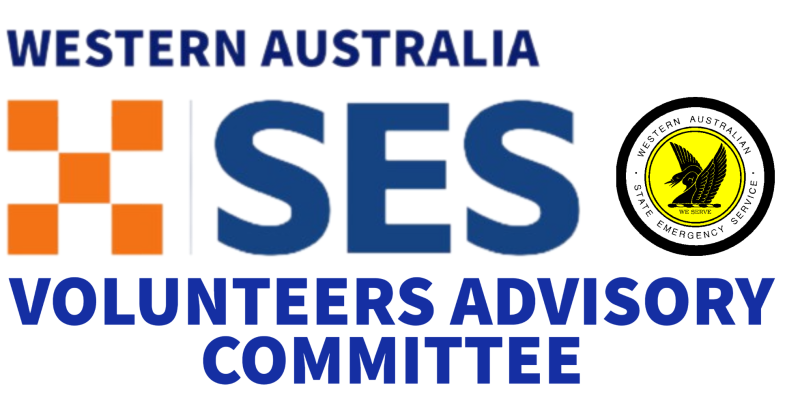 On Wednesday, July 5, a new and invigorated SES Volunteer Advisory Committee met with Minister Stephen Dawson and DFES Commissioner, Mr Darren Klemm, at Dumas House. This was, for many attendees, their first time at Dumas House to meet with a Minister of the Crown and the establishment of the VAC.
Minister Dawson chaired this meeting which was convened to walk through and understand the Western Australian Governments' "Statement of Expectation". The Chair of the VAC was also elected from the twelve successful nominees that were appointed through recommendation and supported by State Cabinet. The Committee members are appointed for a three-year period.
The Statement of Expectation recognises that the Committee has the responsibility to provide advice to Minister Dawson and the DFES Commissioner, including;
Engaging in matters of strategic importance relevant to your volunteer service that will inform the agenda.
Providing recommendations about significant issues which are evidence-based and supported by research.
Forsee significant issues impacting emergency services, broader readiness and service delivery, and emergency management services volunteering.
Produce and publish an annual summary that provides an overview of key items or outcomes produced or contributed by the Committee.
Minister Dawson requires the Committee's combined knowledge and experience in contributions and functions to be future-focused and goal-orientated, with a view to contributing to enhance and advance emergency services volunteering.
Mr. Greg Cook was elected by the Committee members to the role of Chair. The Association through the Chair will seek permission to publish the names of those SES volunteers that have formed the SES Volunteer Advisory Committee.