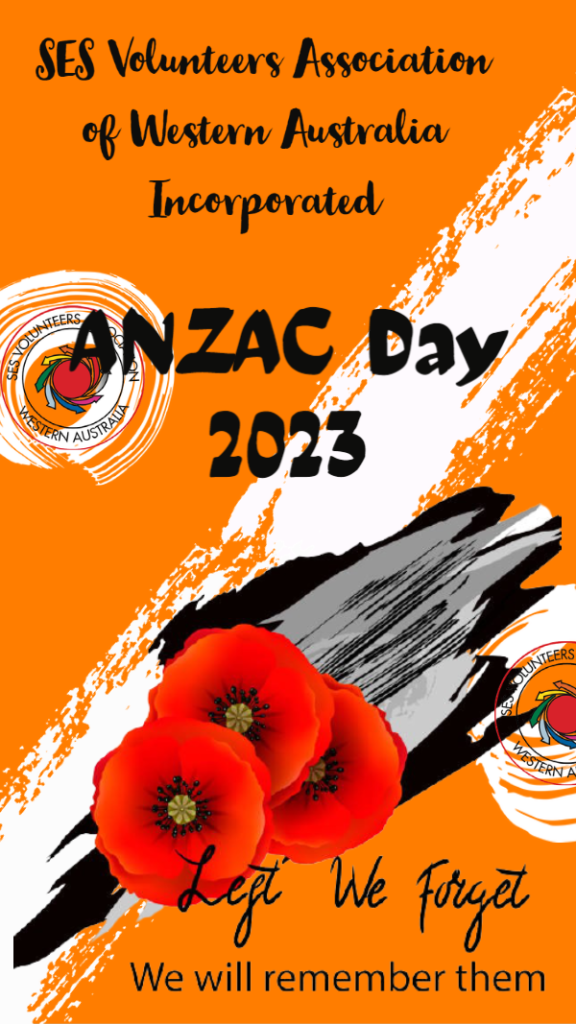 "They shall grow not old, as we that are left grow old; 
Age shall not weary them, nor the years condemn. 
At the going down of the sun and in the morning 
We will remember them."
On ANZAC day we remember, the Australian and New Zealand Army Corps' first soldiers landed on the Gallipoli peninsula's shores. The men were part of a British and French-led invasion. The Allies' mission was to destroy Turkish guns that were preventing naval ships from reaching and bombarding the Turkish capital, Constantinople. If they succeeded, Türkiye might be forced out of the war and Germany would lose an important ally. Some 2000 Australians were killed or wounded on 25 April. It was a day of confusion and fear. One soldier called it 'a day of sorrow' as he remembered the dead and wounded. At Anzac Cove, the Australians were the first to land. The New Zealanders followed later in the day. They advanced about a mile in some places, less in others, but they could go no further. For the next eight months, the campaign was a stalemate. In December, the Anzacs were evacuated. About 8700 Australians and almost 2700 New Zealanders had been killed by then. They were some of at least 130,000 soldiers on both sides who lost their lives at Gallipoli. Anzac Day has been one of the most important dates on Australia's calendar since 1916. At first, it gave people a chance to honour the original Anzacs – the Australians and New Zealanders who fought in Gallipoli. Then it became a day for those who had served in the First World War. With Australians experiencing the Second World War, and the wars, conflicts and peacekeeping operations that have followed, Anzac Day has become an occasion to honour all who have worn our country's uniform in service. Today, we reflect on that service. We recognise more than a hundred thousand Australian servicemen and women who have lost their lives in military operations carried out in our country's name. We honour the values invested in the original Anzacs – loyalty, selflessness, courage – and how later generations have measured their achievements against those of the soldiers who fought on Gallipoli.
Lest we forget