Bunbury SES is extremely proud to announce it celebrates a whooping 60 Years of Community Service.  On 22nd Nov 1962, the first meeting was held, of the then, Civil Defence organisation in Bunbury.
Take a look at them now, we've come such a long way since then!
Bunbury SES Unit started in 1962, initially located at the Technical School building in Arthur Street, in the CBD. It was originally titled "Civil Defence", changing to the Bunbury Volunteer Emergency Service (VES) in the late 60's.
The organisation nationally was then changed to the SES that we know now in the late 1970's. It was moved to a three-bedroom, asbestos and tin-built building on Ecclestone Street, Carey Park in 1969.
This was the home of our magnificent orange family until 2017. The Unit moved into its first brand spanking new, purpose-built EMS facility in February of 2017, situated at 11 Clements Street, Davenport.
We have seen many dinosaurs come and go over the ice ages, fortunately some are still around passing down their invaluable wisdom.  Training is on a weekly basis with many qualification courses and continuation training held on the weekends. The Unit activities provide for a wide range of experiences and training in numerous emergency and natural disaster roles, to prepare as responders to a wide range of hazards that we locally, and nationally, often face.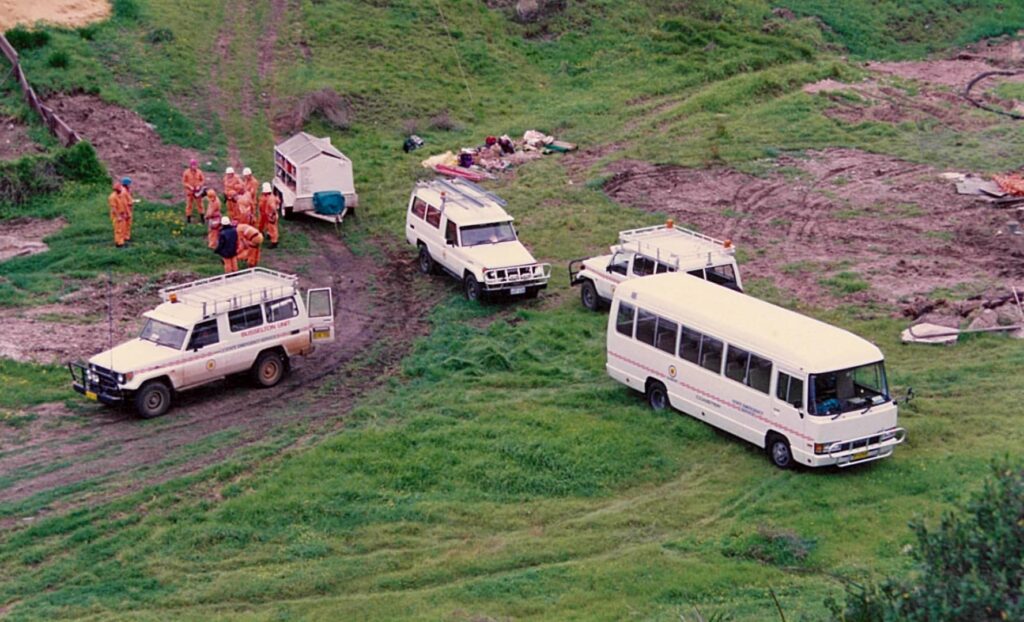 Greg Cook SESVA President said" On behalf of the SESVA and I am sure all SES Volunteers I would like to congratulate the Bunbury SES on reaching this milestone in the units History.  He also said" The Bunbury SES can be very proud of their achievements in assisting their local Community, the State of Western Australia and other States with interstate deployments"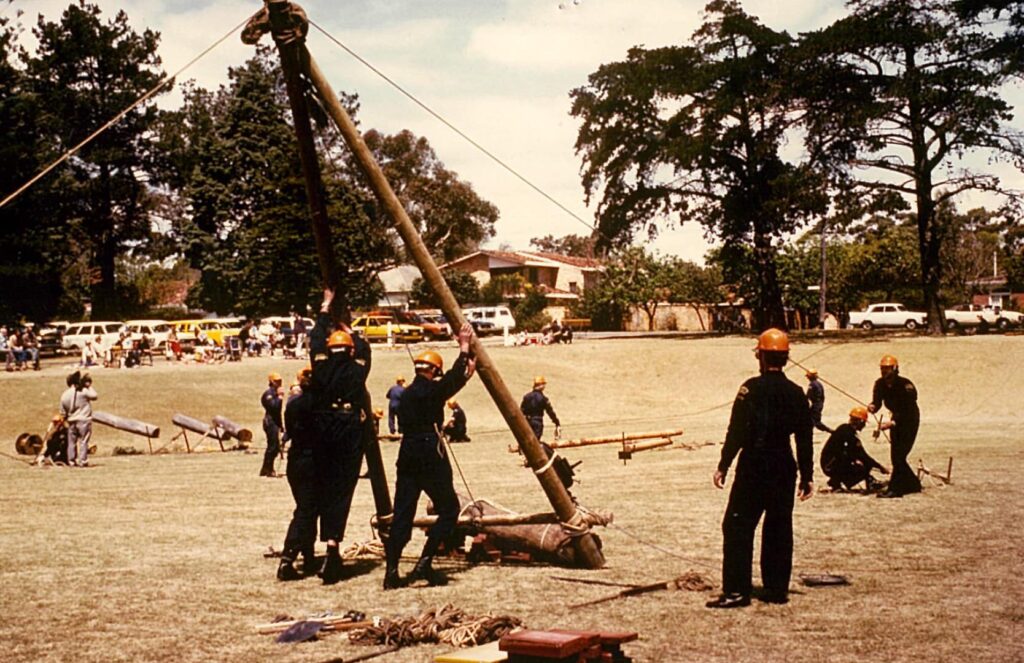 Over the many years, members have heeded the call to arms for interstate and intrastate deployments. On their return, often brining back new rescue methods, varying techniques, and often life changing experiences. Best of all, is the people you get to help along the way, as well as the orange friendships you make, that can last forever.
Last calendar year, the volunteers at the Bunbury Unit contributed a total of excess of 8100 hours of unpaid work to the community, that is despite the essential DFES business continuity restrictions, due the COVID-19 virus within the community.
From all the members here at Bunbury SES, it is with absolute pride that we're able to serve our communities, and the country, in times of uncertainty and hardship. To make a positive impact in someone's life, no matter how small and insignificant you feel it may be, it can make an immeasurable difference to that person's world.
Never be backward in lending a helping hand.