Volunteer Fuel Card Update
Registrations for SES Units (country and metro) to apply for the fuel card open today.   The SESVA encourage SES Local Managers to apply as soon as possible as late applications cannot be accepted by DFES – closing date is 10 January.
Please press the button below to get the link into the registration site.
Gordon Hall
President SESVA
Applications for the 2015/16 volunteer fuel card are now being accepted online via the DFES website, please click on the following link and follow the online instructions: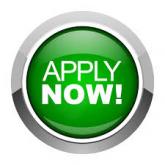 Please have your Volunteer ID number to hand before starting the application.
If you have any queries please reply to this email or read the Frequently Asked Questions available for download on the DFES website: